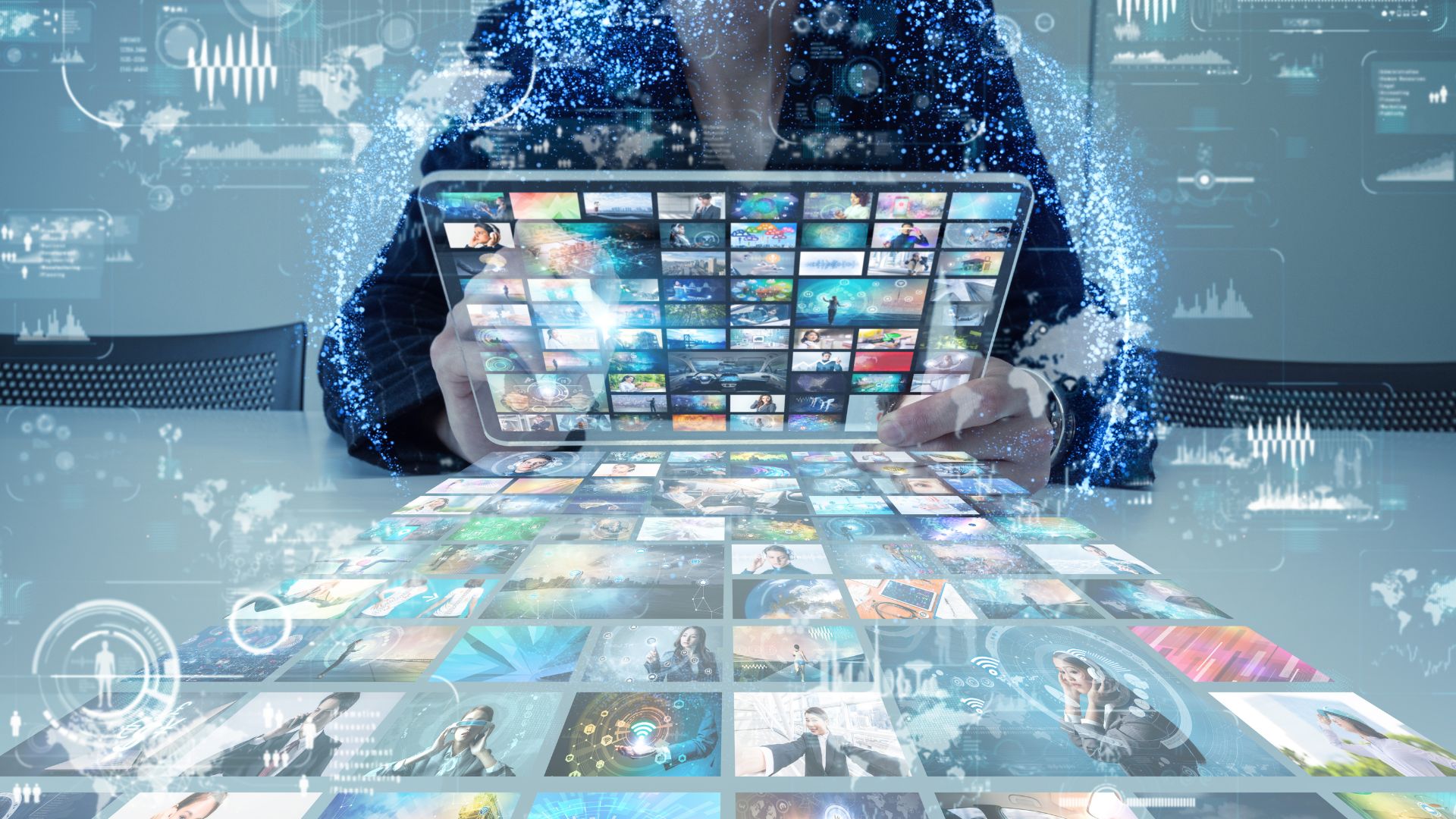 The information was organised to a degree in the following faces in the different ages of life. First one was the memory where everything was memorised, the rig vedas were memorised, the Buddhist texts were memorised and the entire religious canon was memorised by different walks of people.
Second level which happened was the memorised information getting translated in rocks and in palm leaves. so that is why the ancient scriptures were all written in the palm leaves or sculpted in the stone across various places.
Then came the invention of paper which changed everything by which the information was translated and stored in the form of paper. That's when huge libraries were built and printing became easier and easier.
Then there was an invention of photography which could capture any moment of time and can be replicated at many points of time. With the invention of photography, preserving information and knowledge became easy.
Then came digital photography which helps people store and use lots of photos without much paper and film.
Then the invention of video which has catapulted into making of the videos and exhibition of the videos in a very easy manner from that of cinema. Television and YouTube
For example the yoga scriptures were all stored in the form of palm leaves and then came krishnamacharya yoga mandiram who decided to post all the yoga asanas in the form of pictures, drew the yoga asanas and then published them. It was a new dawn in the field of yoga and a revolutionary act. Then his student BKS Iyengar photographed all the posters and wrote a commentary and published the book which was called 'Light on Yoga' which was a beginners international best seller. The next evolution was all the yoga postures were shot as videos and distributed as cassettes. Now it is all shot as detailed videos and published in youtube and other platforms. Now you have a portal where different postures of yoga by different schools are stored in an app by which the people can access it so easily without paying or going anywhere. This is the evolution of information in the world and in the society
● Recording in seconds live.
● Organisation of so many platforms like YouTube, linkedin.
● Decimation transfer in seconds.
● Storage of huge data in small spaces.
● Sharing of information to multiple sources, to multiple people, multi language in minutes.
● Safety of information from natural calamity .
● Updates are faster than thought.
● Repetition has become infinite
● Number of times multiple.
● Skill ,knowledge, information merging.
● Availability of information in multiple flatform.
● Multi language translations.
● American celebrities become world wide celebrities.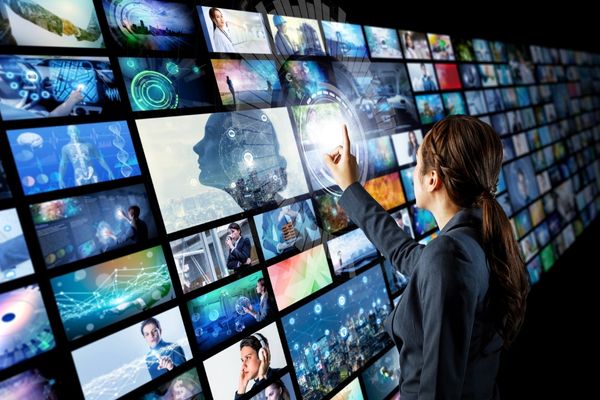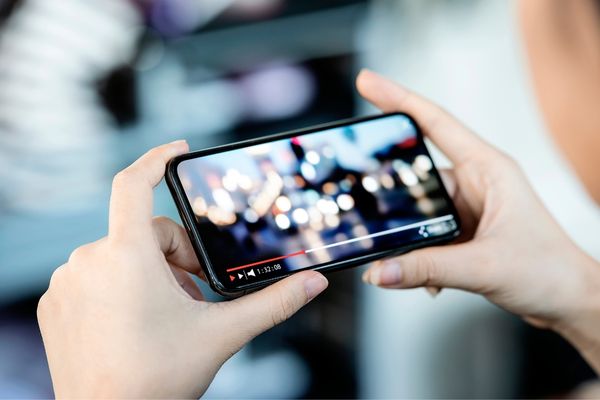 Still today we use a different medium of paper and words and photos to store different information on different aspects of life. For example biodata of a person for court cases or doctor prescription or other documents like I'd card, passport PAN card currency are all still in the paper format and to some extent in photo format. This is all going to change with the invention and the availability of videos everywhere. This article is going to present such changes which have far more impact then the normal people can understand it
For example many people have a visiting card in the paper format which is going to completely change to a video based visiting card. In the same way people can see their certificates and their achievements in a video format.
Aadhar card is still a card it will become fully a video for man where people can access a person's history passed details presented in a legible video manner which can be easily understood by the common man across.
For instance PAN cards will tell about the financial details of the person presented in an easy video format. Actually it will be a pan video card which will help people to access all the information about the financial details including their loans default credit cards etc
The ration card which is used as an identity proof will become a video ration card where the family members photo, the address, location of the person will all be in video, voice and it can be easily accessed and presented to the respected authority.
Any kind of information will be used in a video format not in paper form which will get stored easily and accessed easily across.
Linkedin, Facebook, YouTube, Twitter will give the people the ability to present the information in the word format or in the video format, the choice will be of the user and not of the social media platform.
If you speak in Google, it will get converted into text now. Imagine a time where you say polar bear and the picture of the polar bear appears. so all the voices which are getting converted into text will be converted into video.
Schools and colleges curriculum teaching will all become video format. All that will be answered in the video digital format of the questions are rather the person will be allowed to present the entire concept in a short video presentation which will help them to understand better.
Lawyers will present their cases not with the help of paper but in a video format which the judge can understand. A different angle or concept can be understood easily.
The doctors will present the patient the video format of the case, which the patient can easily understand what is going wrong with them. This will be done even with homoeopathy, allopathy, acupuncture and all forms of treatment which is used to treat the body.
Financial institutions and CAs will present easily understandable content in the form of videos rather than trying to explain in the mouth.
Google maps is still a theoretical representation of reality. As now it is more of routes and words whereas in the future maps will become a live video presentation and one can literally enter the space and see what is there as if it is real. so the entire mapping system will change completely.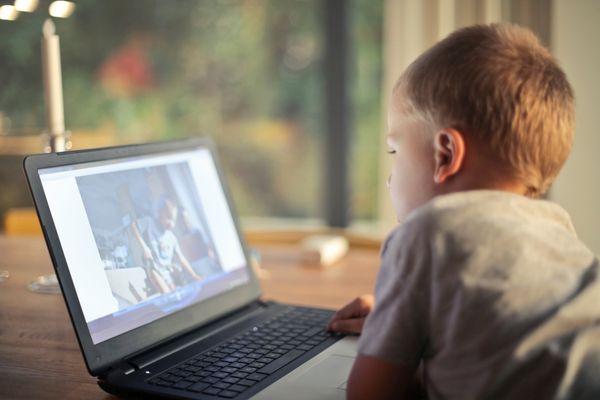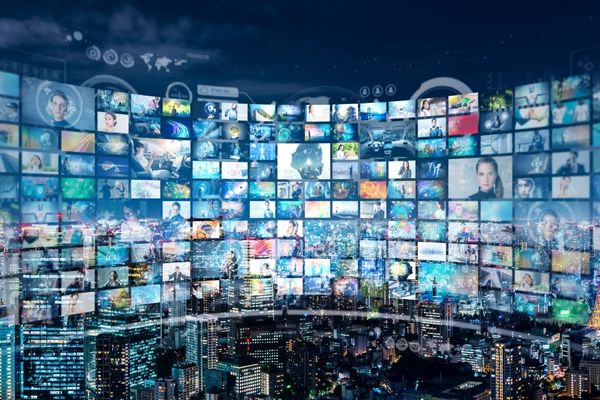 Oculus, which is being promoted by Mark Zuckerberg, will become like that of the glasses where people can go into the oculus mode or they can go into the normal spectacle mode.
The storage of cell phones and laptops will become unlimited where they will get connected to the cloud and all the data will be stored. not in the cell phone but in the cloud which will have unlimited potential to store the videos. Now it is only words which can be stored and videos to a very small extent. There is a future which will give you a place to store N number of videos.
Banking will become digital, currency will become digital and people can apply for loans across the globe and their credentials can be verified across the globe. The information will be stored and they will be provided to apply in different stocks, gold, depending on their preferences and and their needs. The banks will become more of consultants rather than just creditors who give credit to people.
For driving licence applications there will be a machine which will be invented while people can drive the machine like that of the car or lorry or Jeep or SUV depending on the touch of the machine and the respected authority can see the skills of the driver in different terrains. With this advanced technology drivers licence can become easily applicable as well as innovative.
There is a merging of knowledge, information, and skill which is happening very very fast. Now imagine a time where courses will be like that of YouTube where videos. Each and every person can access information and pay for it or the people loading the information can make free content for free and can charge for videos later.
India has to concentrate on building world class digital products rather than manufacturing products because loT of people are successful in the silicon valley without manufacturing anything. For example, Hong Kong is a place where trading is happening without any kind of manufacturing so traders and intermediate people and digital people will make more money than that of manufacturers.
Local problems have to be addressed in the technology or digital manner to solve not only the local problem but can be applied globally. For example Mark Zuckerberg invented Facebook for America or for his college which eventually got replicated across the globe.
Old British way or the American way of manufacturing should be suspended and we should produce as much as digital to leverage the advantage of the Indian ecosystem with that of the digital age.
Many products which are invented in the video space and storage and the decimation of video information in a fast manner will be the future order of the world where millionaires and billionaires will be made.